Our mission is to co-create audiovisual content that serves as a tool for political and academic advocacy, and citizen pressure, in order to generate actions that protect and recognize the importance of frontline defenders in the fight against climate change.
From the territories to the cities, we raise awareness and accompany processes of resistance that protect Life under all its forms.
Discover our projects narrated by the communities.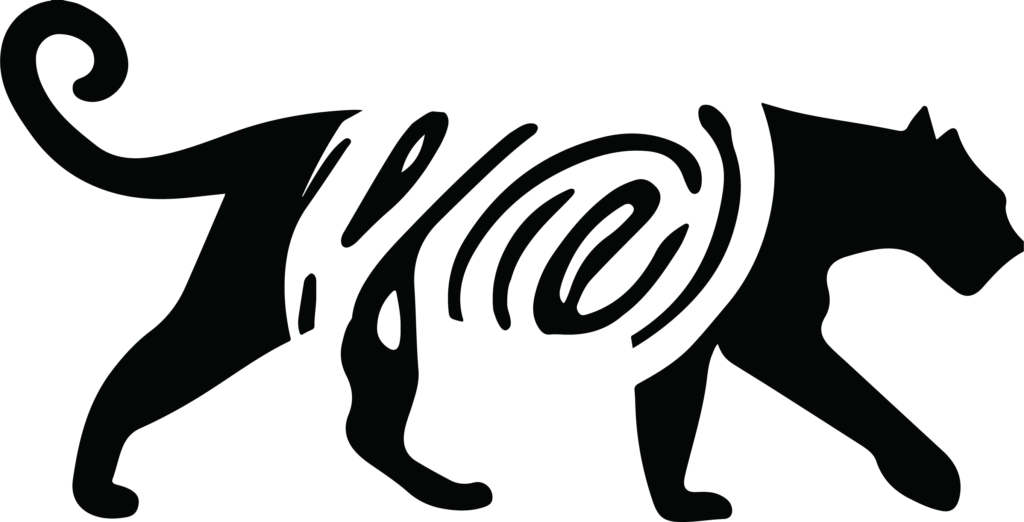 ¿why does COLOMBIA RESIST?
we are the earth's defense
We Are the Earth's Defense